Welcome to Cannabis Basics!
Cannabis Basics is the Seattle's Own, since 1995. Proud home to two beautifully distinct lines of topical therapeutic applications.
Hemp
Cannabis Basics's Hemp Body Care line was established in 1994 with pioneering formulas and essential oil blends that still resonate today. We feature Omega rich and nutrient dense organic hempseed oil because it is the perfect oil to feed, nourish, and protect our skin. The body's largest organ. This product line is currently sold nationally and internationally and contains no CBD or THC.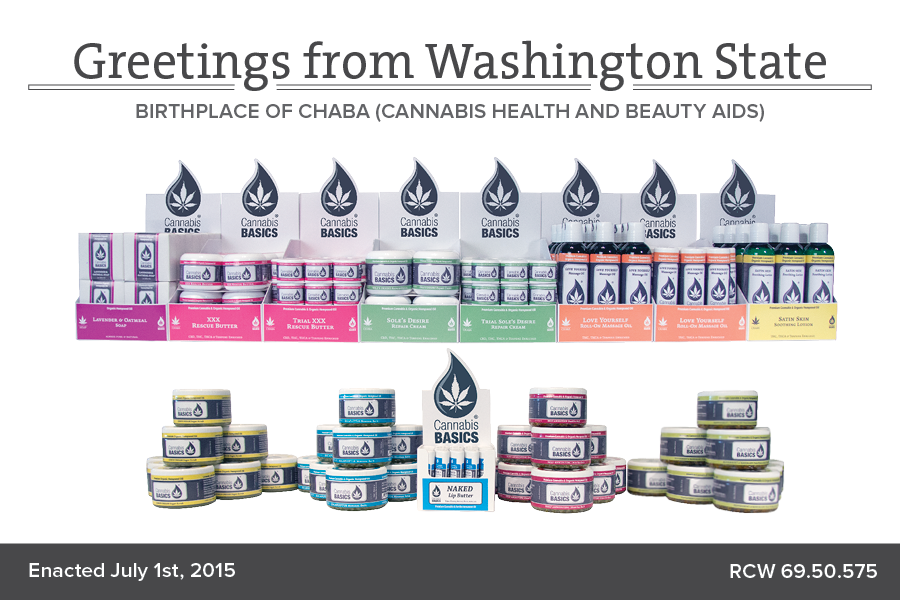 CHABA
Our Cannabis Health and Beauty Aids (CHABA) utilize the goodness of organic hempseed oil and adds premium cannabis whole-plant infusions and extractions, rich in multiple cannabinoids and terpenoids. These products contain <.3% THC, are non-intoxicating and are sold only in the great green state of Washington. Cannabis Basics is fully compliant with RCW 69.50.575.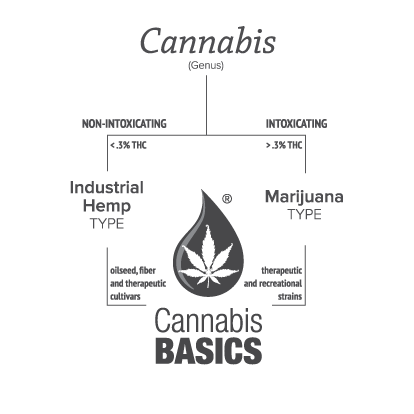 Our Mission
We strive to enhance personal health and wellness by providing the highest quality cannabis topical applications available. Paramount to this mission is leading by example, setting standards, educating the public, removing the stigma of prohibition, and especially celebrating this most sacred, most useful plant.
Our Promise
To use the freshest, most natural, botanical ingredients. We buy locally and organically whenever possible. We use only essentials oils, natural preservatives and never test on animals.
What We Do
Organic Hempseed Oil and Premium Cannabis have a synergetic relationship that is the foundation of Cannabis Basics formulas. We blend these elements with other powerful botanicals such as Echinacea, Tea Tree, Arnica Montana, Aloe, Shea Butter, and Vitamin E. to create localized topical therapy applications.
Cannabinoid Harvesting (CHABA Only)
At Cannabis Basics we use both old-school fat infusion and alcohol extraction methods. Prioritizing whole-plant harvesting we preserve the synergistic relationship of cannabinoids, terpenoids, lipids and chlorophyll.
Essential Oil Blends
Terpene blends from premium cannabis and/or high quality essential oils work in unison to create unparalleled delivery systems and therapeutic efficacy. Because man-made fragrance oils are counter intuitive to natural care, we use only pure essential oils.
These products are not approved by the FDA to treat, cure or prevent any disease.
We encourage you to do your own research on our ingredient list*.
If you would like to know more about how Cannabis Basics came to be, read about us!
DISCLAIMER: Due to Federal Regulations, Cannabis Basics products that contain THC are currently only available in the state of Washington.